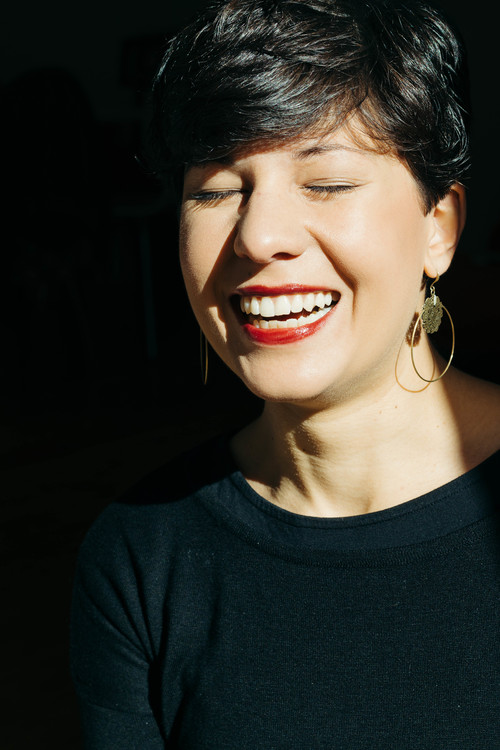 I see myself as a curator of everyday food culture - a motivator, a good friend, accompanying people and companies on a journey towards joyful eating and gathering. By purposefully bringing people together, selecting menus, recipes and food products, I present everyday food culture as an experience to foster entertainment, meaningful events and conversations.
CU·LI·NA·RY CU·RA·TOR [NOUN]
" One who has the care and superintendence of something; especially: one in charge of culinary culture. Will also arrange culinary gatherings and events and in order to inform, educate and inspire the public."
Celebrating Everyday Food Culture
The idea of starting this business and sharing my knowledge came up when I realized that people around me didn't learn to enjoy food the same way I do. It seems that food is often treated as a burden of everyday life, forgetting the joy and energy we get from it. For me eating is one of life's greatest pleasures. It doesn't only nourish our bodies but also connects us with people and cultures, it helps us to celebrate and cheers us up when we're down. Unfortunately - in the middle of self-optimization and fast-paced working environments - we have forgotten to take pleasure in all those positive things food has to offer.
My mission is to help people and companies celebrate simple culinary pleasures. Through creative event concepts and coaching I aim to bring people together, to stimulate communication and foster ideas.