'IT'S THE ABILITY TO UNDERSTAND AND RESPOND TO YOUR GUESTS' EMOTIONAL NEEDS THAT WILL TRANSFORM THEIR EVENING INTO SOMETHING TO BE ENJOYED RATHER THAN POLITELY ENDURED'
Kinfolk Magazine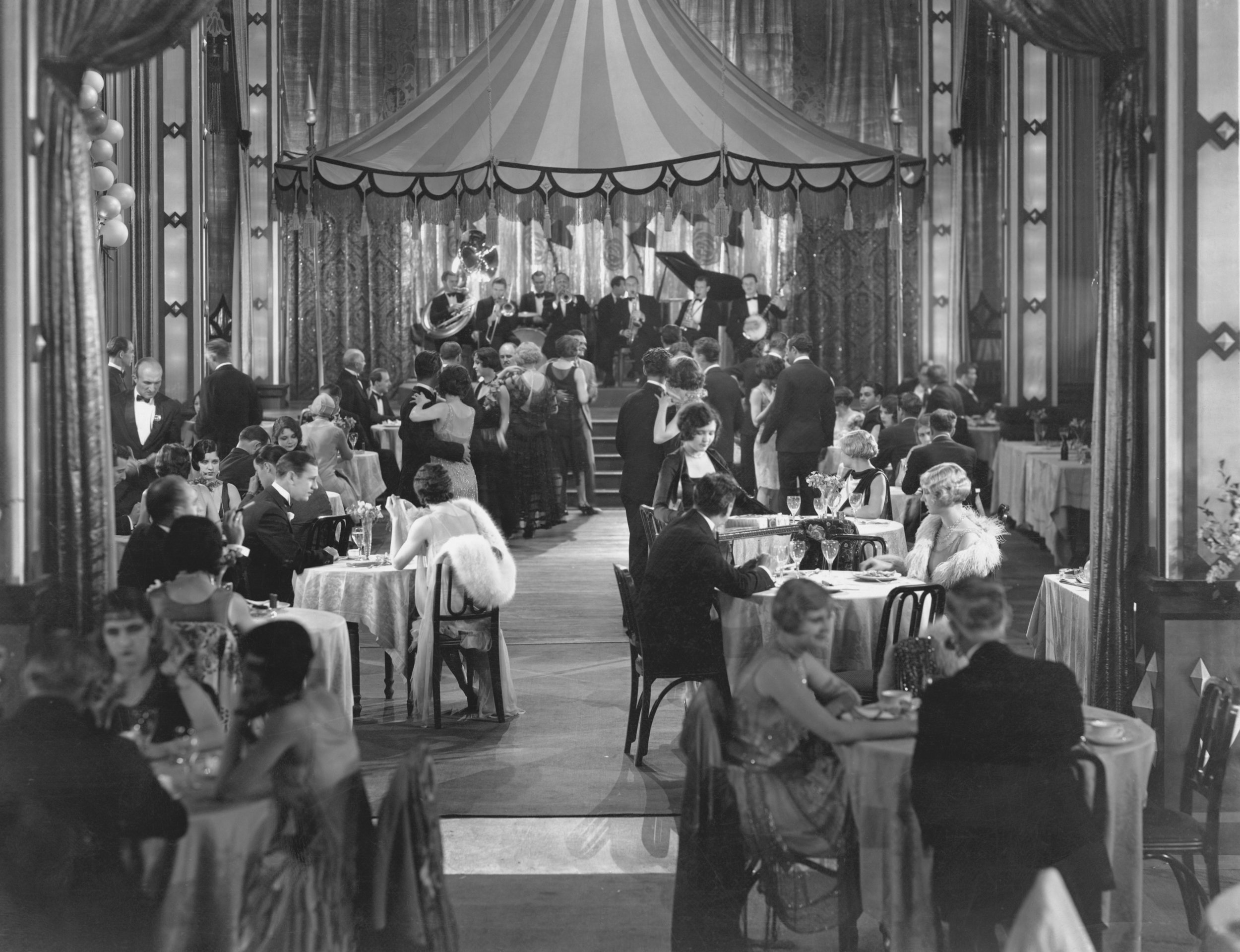 Following a human-centered approach I use food as a social connector and idea generator to design purposeful and memorable meetings and gatherings. My goal is to spark moments of surprise that rise above the everyday and create meaningful conversations and connections.
Private Events
I believe in the power of food as social connector. Most of the enjoyment we gain has more to do with the overall experience than what we're doing. Even the most expensive event - with a lack of intrinsic purpose, surrounded by the wrong people and with bad food - can feel unbearable. My approach is a mindful one - focusing on the purpose of the gathering, thoughtfully curating food, drinks and decor with the highest attention to detail and the creation of meaningful connections between guests. Drop me a message if you plan to celebrate your birthday, your wedding, or Christmas and want to create magic between people.
Feast A Feast
By hosting a feast dinner, I aim to bring people together, not only to delight each other, but to inspire, to create meaningful conversations and to feast. We all have a story or a gift to share, and that when we bring it to the table we create joy and abundance.
Join me for delicious food and conversations that matter.
Corporate Events
The creation of an experience-based food culture is like curating art for museums. It's an holistic experience that entertains but at the same time educates by providing information in a readily available way. This is how I design events that encourage change, enable networking, facilitate team-building and celebrate company goals and events. My close liaison with trusted caterers ensures the food for your event is prepared along the lines of your company's concept and purpose.
Branded Events
I organize taste-maker events for your company to strengthen your brand awareness and connect with valuable influencers. My concept is based on interactive learning experiences and collaboration to build synergies and create memorable events and meaningful conversations.